Click to Enlarge
I wonder what would`ve happened to Steve Hofmeyr or Sunette Bridges if they called for the genocide of black people ? This negro "master" looks pretty wet behind the ears and will run like hell when chaos breaks out in South Africa, of that I`m 100% sure.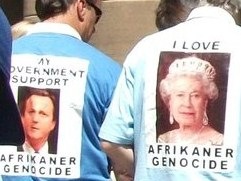 RACE TRAITOR QUEEN ELIZABETH II
NEVER CARED FOR HER WHITE AFRICAN SUBJECTS
* * * *
SON & HEIR KING CHARLES III IS ANOTHER RACE TRAITOR
PREFERS THE COMPANY OF BLACK TERRORISTS LIKE MANDELA
AND ZIMBABWE'S BLACK GENOCIDAL MANIAC MUGABE!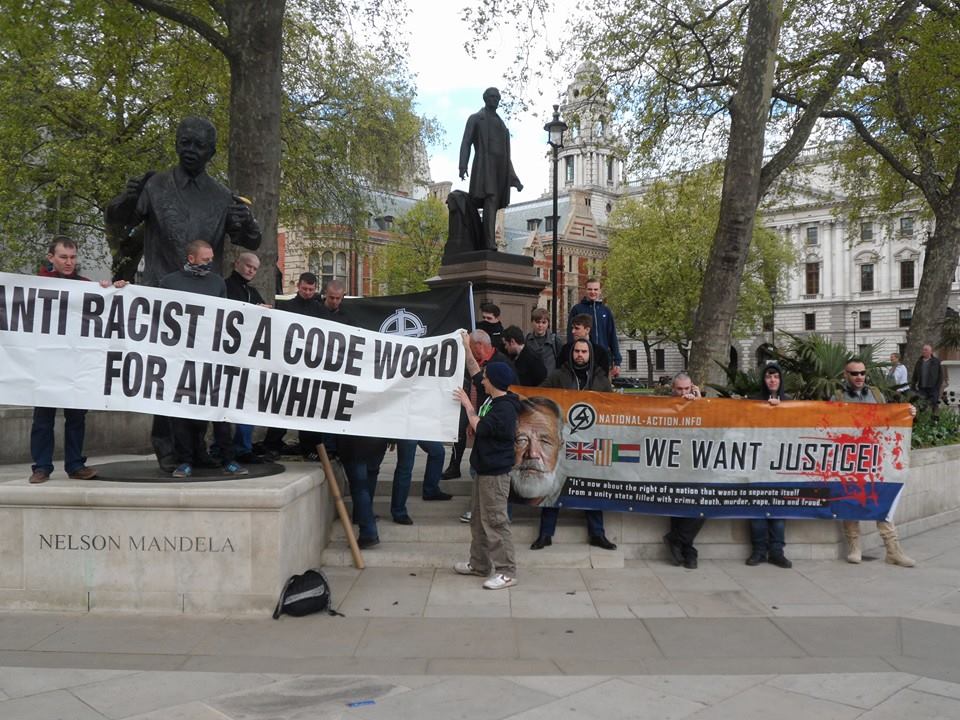 'I hereby pledge my undying loyalty to the WHITE
…