For More Information Visit Creator Forum Topic:
The Australian National Anti-Gang/Anti-White Taskforce
The Adelaide Advertiser (South Australia) | 26 June 2008
http://www.news.com.au/adelaidenow/story/0,22606,23923536-5006301,00.html
VICTORIA'S police chief is warning SA's tough new anti-bikie gang laws will lead to increased conflict between police and bikies and drive them underground.
Police Commissioner Christine Nixon says the laws will "merely drive the visible appearance of organised motorcycle gangs (OMCGs) underground, where the criminal activity will continue to function".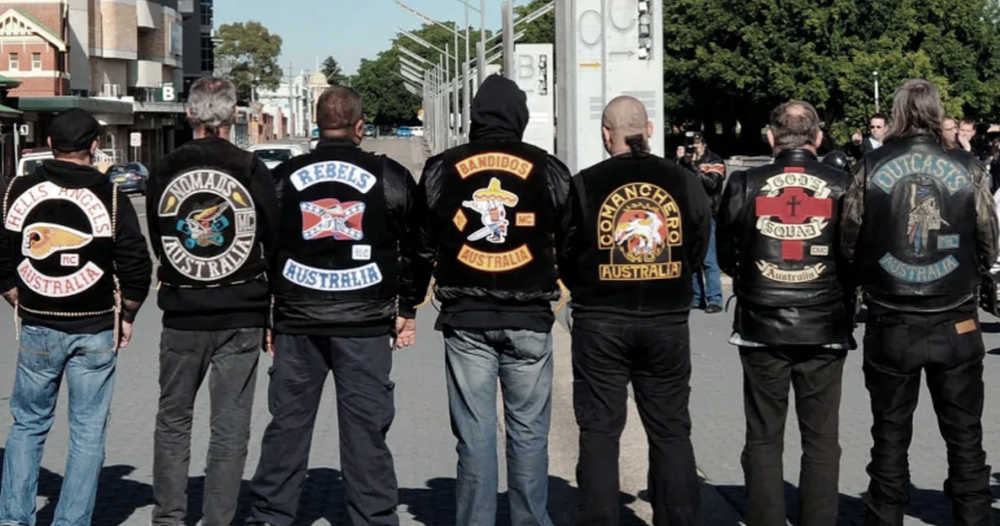 "Rather than displacing OMCG organised crime activity from SA, it is likely the new laws will increase police-OMCG conflict," she said.
"Victoria Police does not support proposals …