Recent Posts
1
« Last post by Private on Today at 11:28 »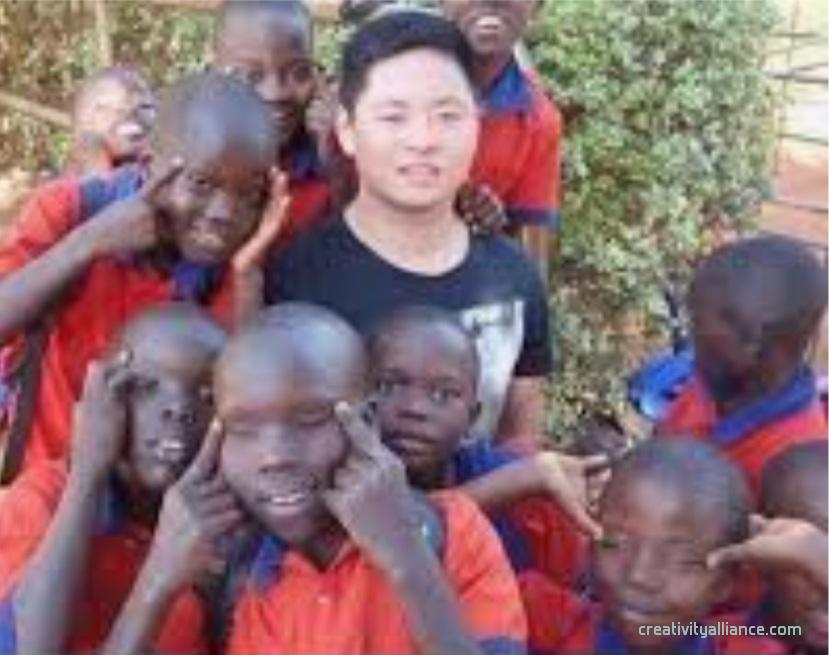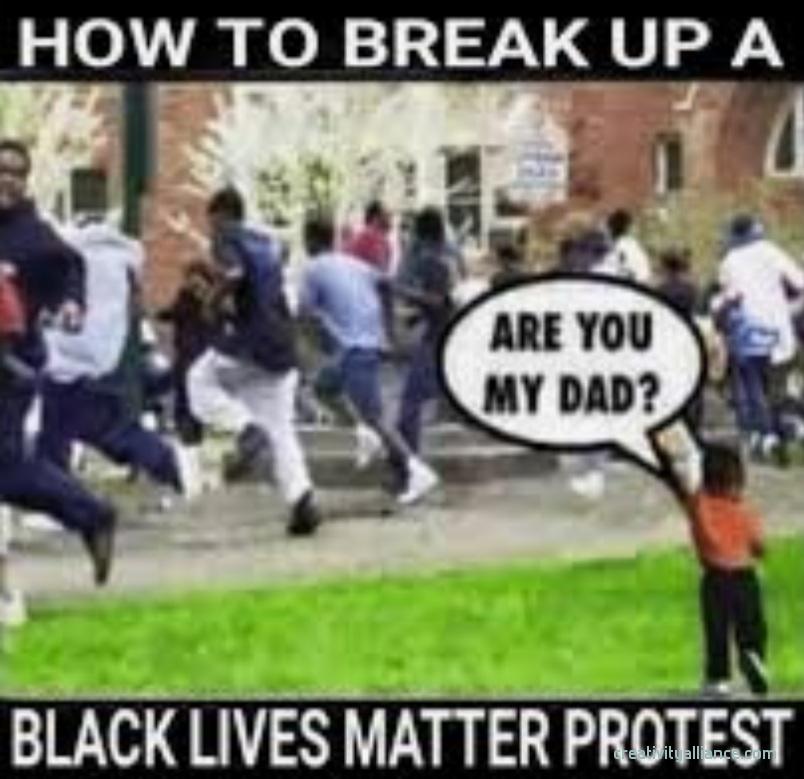 2
« Last post by Private on Today at 11:28 »
Father's Day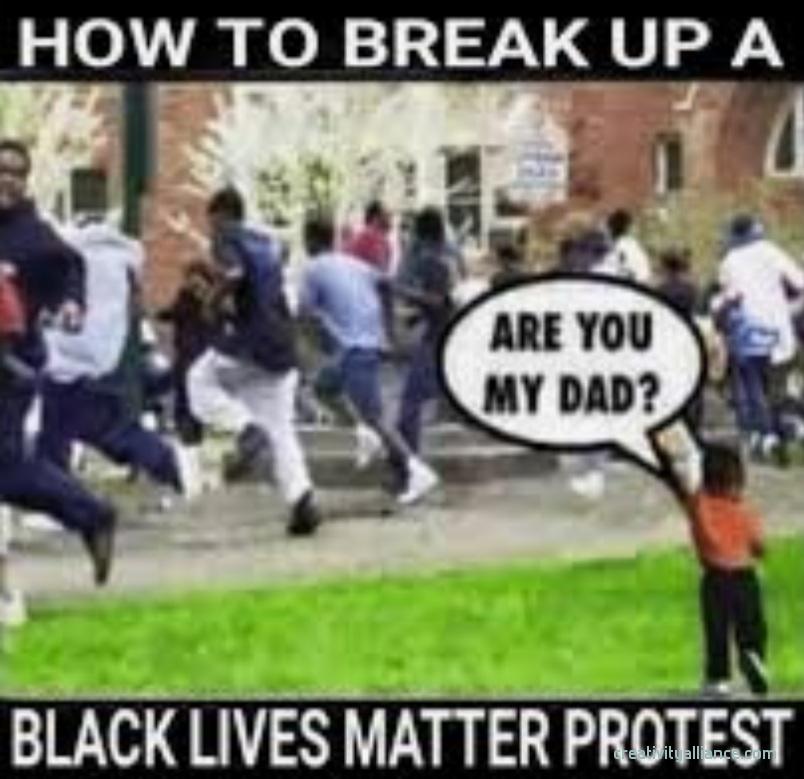 https://creativityalliance.com/forum/index.php?action=gallery;sa=view;id=2946
Father's day
3
« Last post by Private on Today at 11:24 »
4
« Last post by Private on Today at 11:24 »
5
« Last post by Private on Today at 08:31 »
Years ago I was more sociable at home - just ask Private.

Anyway, I was waiting for some visitors, AFP, Skinhead gang members, Creators and some Klingons. The first to knock at my door were wearing all orange? Still, I don't judge other groups, so I let them in, welcomed them, and then they started jabbering on about Israel this, JEWhovah this, JEWhovah that. WTF? They were JEWhovah's Witnesses!

There was then another knock at the door. I told the JEWhovah's God Botherers to wait in the kitchen and I'd get to them. At the door were some younger teen Skinheads - too young to drink. So I said to them, "Welcome and RaHoWa! There's cookies and orange jews in the kitchen."
6
« Last post by Private on Today at 06:40 »
Delaware Audit Confirms Dead Voters And Literally Impossible Numbers From Nursing Homes In The 2020 Election
October 26, 2021
The Delaware audit, which is now roughly thirty percent complete, has confirmed widespread fraud in the 2020 election in Joe Biden's home state
Patriots For Delaware materials obtained by NATIONAL FILE show that so far
1,768 dead voters have been found, a "statistically impossible" number of mail-in ballots were returned
, thousands of people who had moved out of state voted in Delaware, and some nursing and assisted living homes saw a much greater than 100 percent voter turnout and in some cases a greater than 200 percent and
300 percent voter turnout.
As the audit goes along, the numbers look promising for President Donald Trump and 2020 Delaware Republican U.S. Senate candidate Lauren Witzke.
7
« Last post by Private on Today at 03:35 »
EPIC! Marine Veteran Hero Who Stopped Robbery in Progress Receives Valor Award – And Shows Up Wearing "Let's Go Brandon" T-Shirt and MAGA Hat
October 26, 2021
The Yuma County Sheriff's Offices honored Marine veteran James Kilcer with their valor award on Tuesday
Kilcer stopped a robbery in progress on the morning of October 20th at a Chevron gas station near Fortuna Road and the I-8.The Sheriff Wilmot announced over the weekend that James Kilcer would receive the Citizen's Valor Award on Tuesday.
On Tuesday James Wilcox showed up for his Valor Award wearing a MAGA hat and a Let's Go Brandon T-shirt!The heroic US Marine who thwarted a gas station armed robbery in Arizona earlier this week appeared on Fox News Friday to discuss the incident.
Three people walked into an Arizona convenience store when a customer, who just happened to be a former US Marine,
quickly grabbed the gun and tackled the robber as two others ran away.
According to police, the Marine held the robber down (toxic masculinity) until law enforcement arrived.
The Marine Corps taught me not to mess around,"
the veteran told deputies.
The Marine, James Kelcer, said he takes his personal safety and the safety of others "very seriously" as he recounted the incident on Fox News. "I turn around to go and leave, kind of walk out and as I'm turning around I hear the door kind of open real aggressively," Kelcer said. "At that point, the 'spidey senses' tingled a little bit." "I saw two other guys with no other weapons and decided that's the guy that I'm going to hit," he added. At the end of the interview,
Kelcer signed off by saying, "Epstein didn't kill himself."
8
« Last post by Private on Yesterday at 21:59 »
Do it to the PC, and there's Hel to pay. Do it to Whitey, and a reward is given.
Example: In 1997 (I think it was) in Adelaide, South Australia, a bunch of tomb stones at a public cemetery were vandalised. At the time the Jewish community bitched about anti-Semitic attacks on their dead. It was later proven that the Catholic and Protestant areas were also vandalised to the same extent. To this day in the Adelaide Museum of Kike Supremacy, there's a memorial to this non-event. Jews gather together there every year to remember and talk bullshit about how they triumphed over the non-existent anti-Semitism that was just some twat of a vandal with a hammer.
The truth today is anybody that remembers the Catholic tomb stones, the Protestant tomb stones, the Atheist, the WTF knows ... perhaps Chink and Coon too tomb stones that were also vandalised - is declared to be an anti-Semitic denier of anti-Semitism. And that's the truth that makes me proud to be an anti-Semite in the fight against Jewish Supremacy.
Slinging petty shite at the Kike only serves to give them ammunition. Remembering the Truth, and exposing Semitic Mendacity has the wider ranging, opinion altering effects needed prior to any final solution
stopping the Kikes
. And ...
The only way you can stop the kikes is remove them.

9
« Last post by Private on Yesterday at 21:28 »
1. We don't alter Ben Klassen quotes for anybody. Not even when the JOG Supreme Court of the US orders us to.
2. Alec Baldwin will never be allowed into Australia, so we don't have a need for guns so we can protect ourselves.
3. There is no violence of any kind in Australia. Everybody knows that Black people in Australia are just the nicest of all people. They would never attack a White person unless the White person says something "Racist." After all, Australia is a Multicultural Paradise where everybody lives in Peace and Harmony, and is the only one of its kind in the history of the universe. I know this to be true, because the Prime Minister of Australia and his Jewish Handlers told me on the TV.

10
« Last post by Private on Yesterday at 19:30 »
O.K they did this to upset the Jews. That's all they did! They'll be back worshipping at their synagogue in no time. The penalty for bringing this trouble to a place of worship isn't worth it.

The only way you can stop the kikes is remove them.
| Church Links | Holy Books | W.R.L. Friends | Holoco$t Links |
| --- | --- | --- | --- |