Recent Posts
1
« Last post by Private on Today at 21:16 »


Christie's beach / Adelaide Sth Australia
2
« Last post by Private on Today at 04:40 »
Never Forget: Holodomor Memorial Day
*

Nov 27, 2021
*

In 1932 and 1933, 7 Million (estimated) Ukrainians were massacred by genocidal famine ordered by the Bolshevik government. Many were Christians. Students do not learn about the Holodomor in middle school, high school, or even college. There aren't dozens of major Hollywood films depicting the horrific events that took place. Our politicians aren't referencing the Holodomor every other day and visiting Holodomor Museums. If you ask any random American on the street about the Holodomor they will have no idea what it is. American students grow up inundated with Holocaust movies, books, and education from grade school on up. So why are we not learning about the Holodomor?
*

*

Perhaps even worse: why is Holodomor Denial allowed while if you question any part of the Holocaust narrative you could land in jail across many European countries. In particular why are prominent members of the Jewish community, who know the realities of genocide in the 20th century, among some of the most prominent Holodomor denialists? The state of Israel refuses to recognoze the Holodomor as a genocide. "The Holodomor "is definitely not a genocide," said Zuroff, the head of the Jerusalem office of the Simon Wiesenthal Center."About a decade ago Abe Foxman, the former head of the Jewish Anti Defamation League, met with the President of Ukraine to pressure the government into downplaying the Holodomor. Maybe Mr. Putin can give us a clue as to why this is.
*

*

Putin: First Soviet Government Was Mostly Jewish: "I thought about something just now: The decision to nationalize this library was made by the first Soviet government, whose composition was 80-85 percent Jewish," Putin said June 13 during a visit to Moscow's Jewish Museum and Tolerance Center. Interestingly enough, around the same percentage of Joe Biden's cabinet is Jewish too. Christians must never forget the genocide of millions of our Christian brothers and sisters. We must hold to account those who seek to deny, hide, or downplay this atrocity. We must educate our children about the horrors of what happened and we must not be afraid to "offend" people in the process of discussing the truth about these important matters. Objective truth is only offensive to those who hate and wish to hide objective truth.
*

3
« Last post by Private on Today at 03:36 »
4
« Last post by Private on Yesterday at 23:34 »
John Fund: US Far Behind Mexico, Canada, and Europe in Election Safeguards
*
November 28, 2021
*

*

"Almost all [European nations], with one or two exceptions, require voter ID at the polls. Mexico, which is our southern neighbor, has a very extensive biometric ID card and a very extensive voter registration system that's constantly updated." How prevalent is election fraud in the United States? And what explains the aversion in America to voter ID laws, restrictions on mail-in voting, and other election integrity laws that are common in much of the developed world?
*

*

In this episode, we sit down with John Fund, who co-authored "Our Broken Elections: How the Left Changed the Way You Vote" with Hans von Spakovsky. "Minorities are often the biggest victims of this because they live in the areas where it can be practiced most assiduously and with the least consequence because the [political] machine often controls the levers of [prosecution] and law enforcement," Fund said.
*

*

*

5
« Last post by Private on Yesterday at 14:20 »
The Green Fields of France
Ian Stuart & Stigger



The Creator - Eric Bogle 1976


The Corries
The Preeminent Scottish Folk Band
They wrote the Scottish National Anthem


Celtic Thunder
A Notable White Nationalist Band


Caoimhe Mooney from Ireland - Age 13

6
« Last post by Private on Yesterday at 13:10 »
Eat your hearts out Q'ists. I was just contacted by a relative online, whom had travelled from THE FUTURE! And it's my faithful descendent, W!
Going by the name W, they said that my descendants would take over the world. Creativity would be the World's Religion. All I need is relax and let it happen.
Relax?! I'm offered
The World
?! I've received better offers in spam email! And I've seen Star Trek! It's the Universe, or it's nothing! And I've been told that there's a Galaxy far far away ....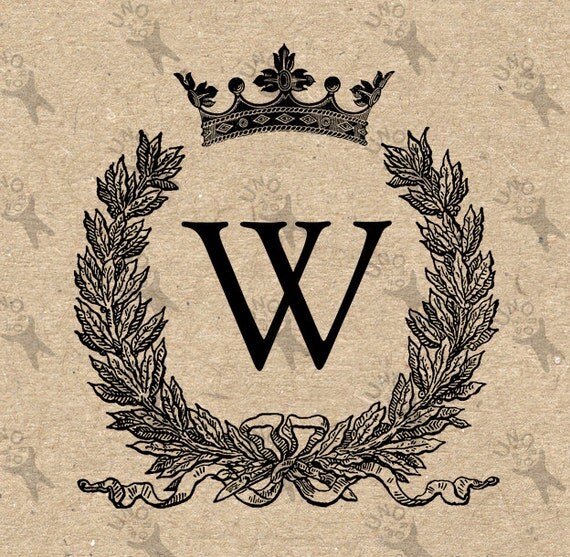 The Logo they Sent - Looks like something from
Image Search
Spooky!
UNO was an important game for my family as a kid
But it kept us from killing each other
I have all the cards NOW!
And who, apart from Creators, are to say I'm not making it up? After all, there was Q, and John Smith amongst others.
And if you believe all of that, I have an Opera House with a Harbour and Bridge view for sale @ a low US$2323,14.88
7
« Last post by Private on Yesterday at 11:20 »
This is not UK only oriented. The truth of the "Covid" lie is universal ...

GB News - Neil Oliver: 'I think the pandemic is over and the government can't bare to let it go.'


8
« Last post by Private on Yesterday at 00:11 »
Black Pack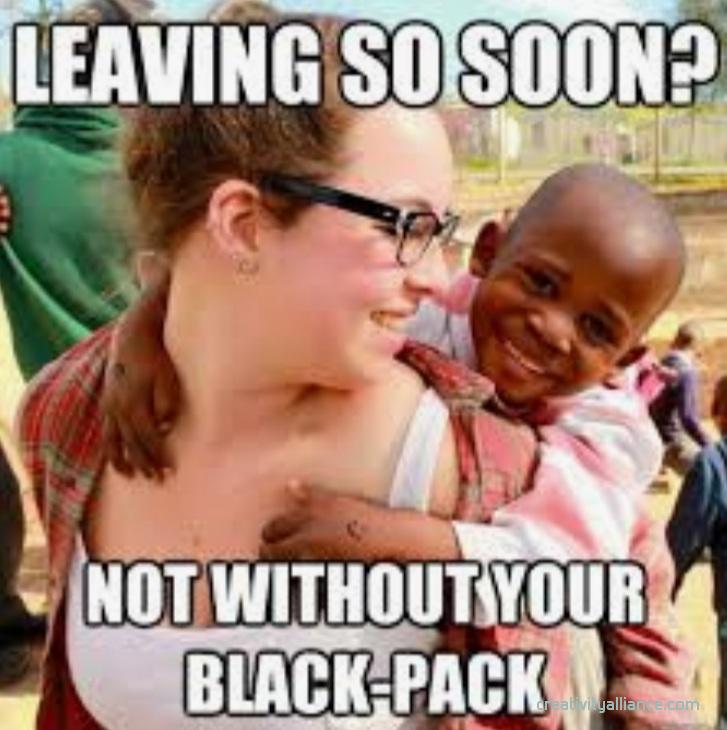 https://creativityalliance.com/forum/index.php?action=gallery;sa=view;id=2972
You're not leaving without your Black Pack
9
« Last post by Private on Yesterday at 00:09 »
10
« Last post by Private on Yesterday at 00:08 »
| Church Links | Holy Books | W.R.L. Friends | Holoco$t Links |
| --- | --- | --- | --- |