Posts:

2,279 (0.819 per day)

Custom Title:

American Contact

Personal Text:

The Church of Creativity Illinois - U.S.A.

Total Likes:

1708

Gender:

Male

Age:

N/A

Location:

Southern Illinois
Nationality:

White Race
Date Registered:

04 January 2015 at 19:14

Local Time:

19 August 2022 at 02:16

Last Active:

Today at 02:54
---

Anything Else:


My goal as a Creator:

I hope to help awaken our White Race and guide any White racially conscious Brother or Sister to our wonderful religion of Creativity. As long as you are interested in the preservation and the advancement of our White Race, please feel free to contact me. RaHoWa!


Favorite Book/Author:

One of my favorite books is The Little White Book (L.W.B.). Which I believe is a perfect summary of Creativity. Also of course Nature's Eternal Religion & The White Man's Bible by Ben Klassen, they are the foundation of our religion.

 




---

My Awakening:




The older I get the more I see the beauty in my White Race and the attack apon it. I also realize if we don't stand up, our White Race will be lost forever.





---

Recommended Links:

 

---

My Media:






Recent Images
Signature:
I urge every White Man, Woman, and Child to do your part and save our beautiful White Race. Stand up and fight in the Racial Holy War, become a

Creator

today.
https://creativityalliance.com/join
RaHoWa!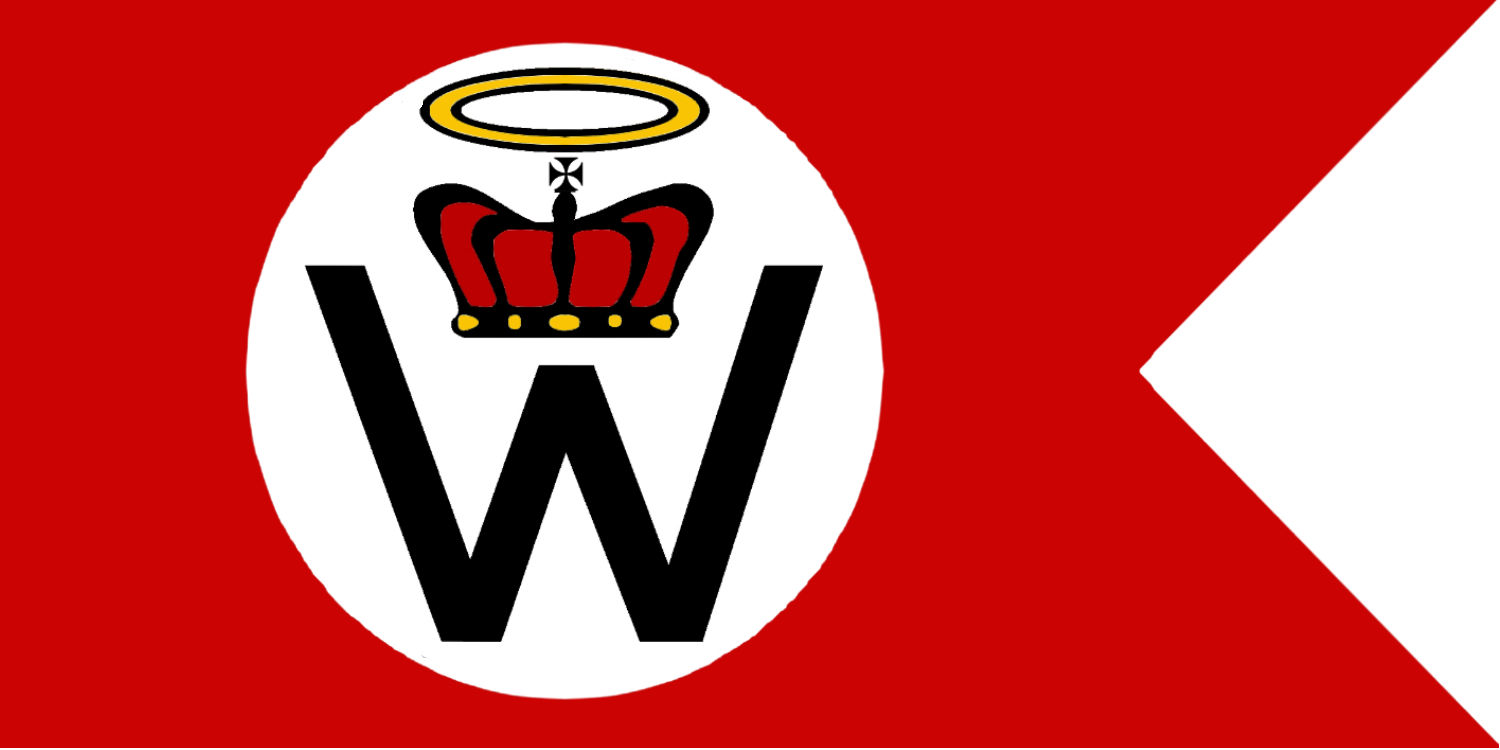 The Church of Creativity Illinois - U.S.A.
Email:
Illinois@creativityalliance.com
Box 595 Herrin
Illinois U.S.A. 62948